The Top Animal Pests In Northern New Jersey
May 14, 2014
If you're like most people, you probably love animals. However, you also probably love them the most when they stay outside. Unfortunately, for one reason or another, animals love to make their way into our homes from time to time. Here in New Jersey, we're always helping families rid their homes and businesses of unwanted visitors.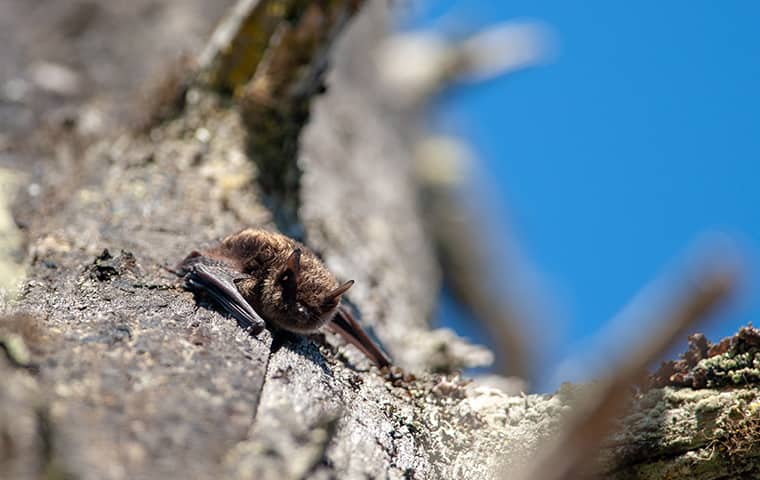 Here are a few of the most common pests that we encounter when we are out servicing northern New Jersey towns and cities:
Bats

Bats love to make their homes in attics. You may find them flying in and out of your attic through a broken window or other space in the wall at dusk.
Raccoons

Raccoons can cause a lot of damage, and they like to make their homes in your attic as well. During the spring, females will often venture indoors in preparation of giving birth.
Mice

Mice are pretty common in New Jersey, but they're still a nuisance. They're attracted to food, so you're most likely to find them in your kitchen.
Skunks

Skunks make their homes under porches or under your home's foundation. They tend to come out at night, and they love to forage through your garbage.
If you think you might have an animal pest control problem, it's important to take care of it appropriately as soon as possible. As animal pest control specialists, we would love to provide you with the expert pest control you need. For more information, please contact us today.