4 Important Questions To Ask Your Pest Control Professional
February 19, 2019
Many homes and businesses need a pest control service to keep their property free from pests. To be sure that the exterminator will do a good job, it's important to ask the right questions. The last thing you want is to hire the wrong person and end up with an even worse pest problem than you already have.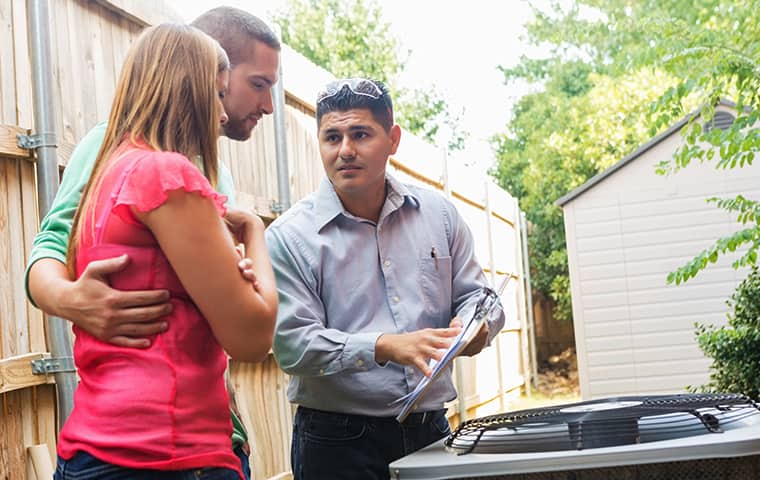 Here are four questions to get answers to before choosing the right insect control company in northern NJ:
1. Are You Licensed, Bonded, and Insured?
Most states or local agencies issue pest control licenses. Check to see what requirements are in your state and that the exterminators have current licenses. Also, your pest professional should be bonded, which means that you will be reimbursed for any damages caused to your home.
To take things a step further, you can contact your state's pesticide agency to learn about its pesticide certification and training programs. In New Jersey, any person who uses pesticides is required to have a Pesticide Applicator Business License. Finally, be sure that the company carries the proper insurance, which usually includes general liability and workers compensation.
2. Can You Discuss My Treatment Options In Detail?
You should expect a thorough and well-informed answer from the exterminator. They are working with pesticides and potentially dangerous pests, so they should have a great deal of knowledge. During your consultation, the pest professional should discuss the pests that need to be controlled, the extent of the problem and the pesticides or procedures that need to be used on your property. A knowledgeable exterminator will also know how to prevent infestations in the future.
3. Have Other Customers Been Satisfied With Your Work?
Research the pest control company online to see the feedback they've received. Check all sources, including Google, Yelp, and Facebook. Company websites sometimes do not provide enough varied reviews for customers, but you can still pick up some info here. Also, look for a positive standing with the Better Business Bureau and other home improvement sites, such as HomeAdvisor or Angie's List.
4. Are You Affiliated With A Professional Pest Control Association?
The reason why it's important to be affiliated with an association is because these organizations keep members informed on the latest pest control applications, regulations, and research. All members must also agree to a strict code of ethics. It's reassuring to know that the exterminators coming to your home have a high standard for safety and quality.
Heritage Pest Control is a member of the New Jersey Pest Management Association and accredited by the BBB. We are also screened and approved by HomeAdvisor and Angie's List. To schedule a free pest inspection, contact our pest management professionals today.