Commercial Pest Control In New Jersey: What You Should Know
June 15, 2022
When it comes to your New Jersey commercial business, you can't afford a pest problem running your reputation. Today, one bad review can kill businesses, and a pest can be catalyst for that review. You shouldn't have to worry about a potential pest problem in New Jersey when you've got a business to run. That's why with the right team backing your company up, you won't have to!

Our business is to ensure your business is always one step ahead of the pests. Reach out to us when you want a New Jersey pest control company that will always go above and beyond your pest control needs. We have the expertise and know-how to handle any pest problem that comes your way.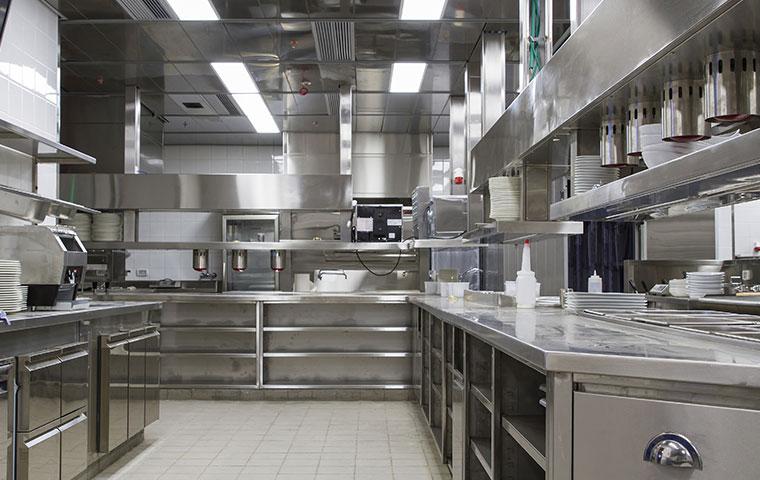 The Pests That Invade New Jersey Businesses
Do you know what kind of pests could potentially infest your business in New Jersey? If you haven't thought of it, that doesn't mean it can't find its way inside and cause a commotion. Here are some of the most common pests that businesses deal with:
Cockroaches
Termites
Rats
Bed Bugs
Birds
Raccoons
This is a short list of things you could end up dealing with if you don't have a plan in place. No matter what field your business is in, it's never good to have an infestation running amuck within your walls. We have an actionable plan that we can put into place to ensure that you stop an infestation before it starts.
All The Ways Pests Can Damage A Business
There is a whole slew of ways pests can harm your company. However, the harm can go far beyond any physical damage they can inflict upon your business. If you have a hospitality business with a rodent infestation, your company could sink in a matter of a few posts. You can also say this for a restaurant, a school, a medical space, and so on.
Pests can tear apart your vents and insulation or destroy the structural integrity of your walls. This can cost you damage repairs and business as well if you need to shut down to have the place worked on. The best way to deal with any of these potential nightmare situations is to get ahead of the problem before it can even happen. You can do that by enlisting the aid of a well-experienced pest control team.
Pest Prevention Tips For Businesses
There are a couple of basic steps any business can take to aid in pest prevention. These steps include the following:
Keep the floors mopped and vacuumed often.
Empty the trash cans regularly throughout the day.
Clean up any spills when they occur with the proper cleaning supplies.
Make sure to seal any onsite dumpsters overnight.
Keep any landscaping around the building well-maintained.
These steps can help keep your workplace clean, but they can hardly prevent a true infestation. Give us a ring at Heritage Pest Control for the best commercial pest control services.