Prepping For Spring: Tips For Finding A Pest Control Contract
February 22, 2018
Now that spring is around the corner, you may be considering a pest control service to keep tabs on the pests around your home. You are not alone. Many homeowners feel at ease by signing a service agreement. With an annual contract, your home will get year-round attention to keep it comfortable and pest-free. As you consider a pest control company to provide regular service for your home, here are some things to look for.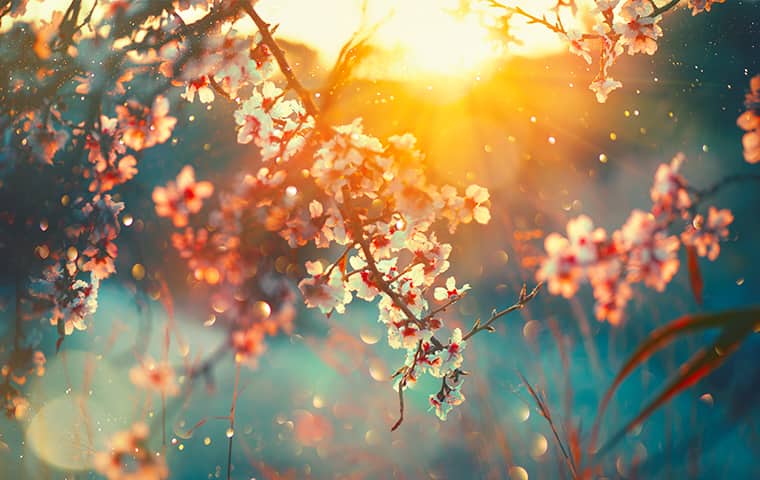 Verify Licensing
It's important to choose a pest control company that is licensed in your state. However, do be aware that not all companies require their technicians to be individually licensed. This means that they can operate under the company's license. At Heritage Pest Control, we set ourselves apart by requiring each technician to carry their own license on top of our company's license.
Ask About Ongoing Training
The pest control industry is always evolving. New products, new application procedures and new technical developments are introduced regularly. You want the best for your home, so it pays to choose a pest control service that is up to date on the latest trends. Heritage Pest Control technicians attend weekly educational sessions to stay current.
Know The Pests And Treatments Covered
Always review your contract to fully understand the species of pests that are covered and what will be done to control them. Some contracts have limitations on the species or the extent of the infestation they will cover. If you wind up with a termite infestation, for example, you may have to pay more for additional services. Each pest control service agreement is unique but includes basic services such as:
Treatment of indoor areas

House perimeter treatment

Baiting around trees and flowers

Attic baiting

Priority emergency service
Choose Cutting-Edge Products
You deserve to know what products will be used in and around your home. Not all ingredients are created equal. The quality and safety must be considered. Some pest control services still rely on harsh chemicals to manage pests. Companies like Heritage Pest Control use humane animal control services when possible as well as eco-friendly, FDA-approved products.
Understand The Guarantee
Many annual service agreements include a guarantee, but it might not be what you think. Before making assumptions, know what the guarantee covers, how long it lasts and what you must do to keep it valid. If you have a mouse infestation, the contract will probably include provisions such as sealing cracks and gaps and storing food in containers. Failing to do this could void the guarantee.
Choose Value Over Price
It's recommended to obtain several estimates from local pest control companies, but always compare apples to apples. When it comes to pest control services, it's better to choose value over price. Qualified technicians, eco-friendly products and faster response times will result in cost savings down the road.
If you are interested in signing a service agreement with Heritage Pest Control to manage the pests in your home, call us today for a free estimate!