Protect Your Home With The Help Of The NJ Pest Control Experts!
Since 1989, Heritage Pest Control has been providing efficient and effective pest management for homeowners throughout our northern New Jersey area. Our environmentally friendly practices and Integrated Pest Management (IPM) techniques ensure that your pest problems will be taken care of in the least-invasive and most effective way possible.
Our Triannual Pest Control Programs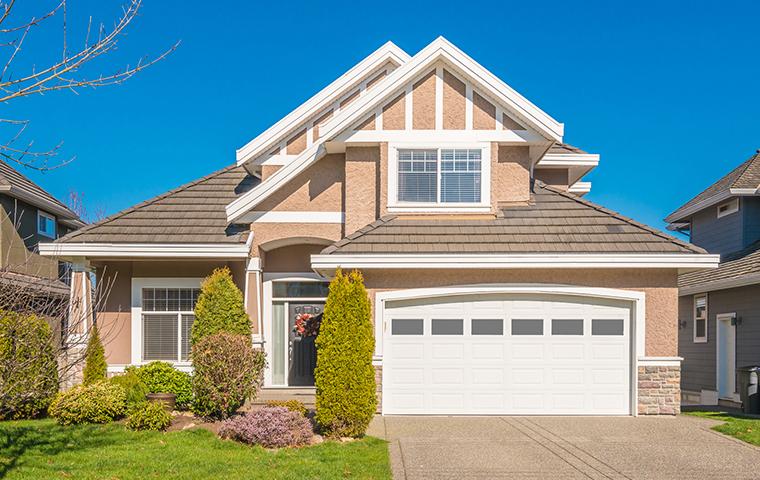 Here at Heritage Pest Control, we offer four annual pest control programs to meet the needs of homeowners facing a wide variety of different pest problems. All of the residential pest control programs that we offer include the following:
A renewable one-year service warranty

Coverage between service visits, if needed

Three annual service visits during the spring, summer, and fall
Silver Triannual Program
Our Silver Triannual Program includes coverage for fire ants, pavement ants, centipedes, millipedes, silverfish, pill bugs, and ground beetles.
Gold Triannual Program
In addition to all the benefits of the Silver Triannual Program, our Gold Triannual Program provides coverage for stored product pests, carpet beetles, cloverleaf mites, fleas (indoor), ticks, spiders, and bees (within 10 ft of the home).
Platinum Triannual Program
At Heritage Pest Control, our Platinum Triannual Program includes all the benefits of our Gold Triannual Program and provides coverage for cockroaches, mice, rats, stinging insects, and a variety of different ants including acrobat ants, carpenter ants, citronella ants, odorous house ants, and Pharaoh ants.
Platinum Plus Triannual Program
Lastly, our Platinum Plus Triannual Program provides the highest level of pest protection available and includes all the benefits of our other programs PLUS termite control!
* In addition to our varying levels of pest protection, you can also choose one of the following treatment forms to go along with your residential pest control program.
Our Environmentally Friendly Pest Control Options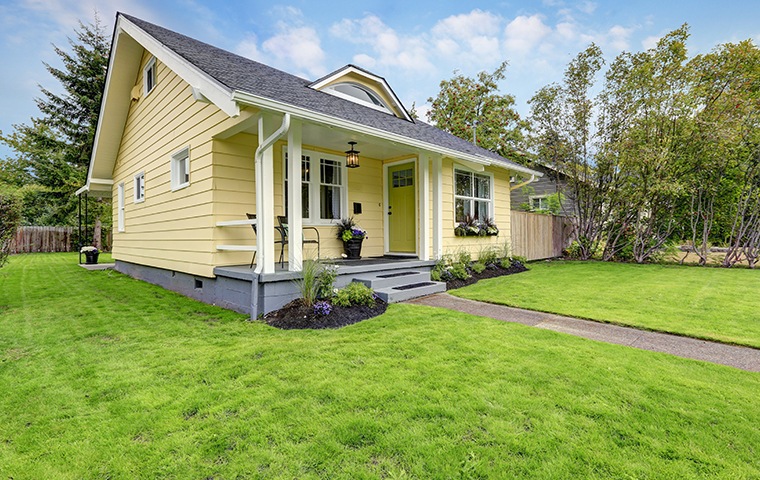 IPM Green
We understand the importance of a pest free home as well as the importance of being conscious of the environment while treating for these pest. That's why we use an Integrated Pest Management (IPM) methodology. When you chose IPM Green, we will treat your home using traditional pest control product all while remaining environmentally-conscious.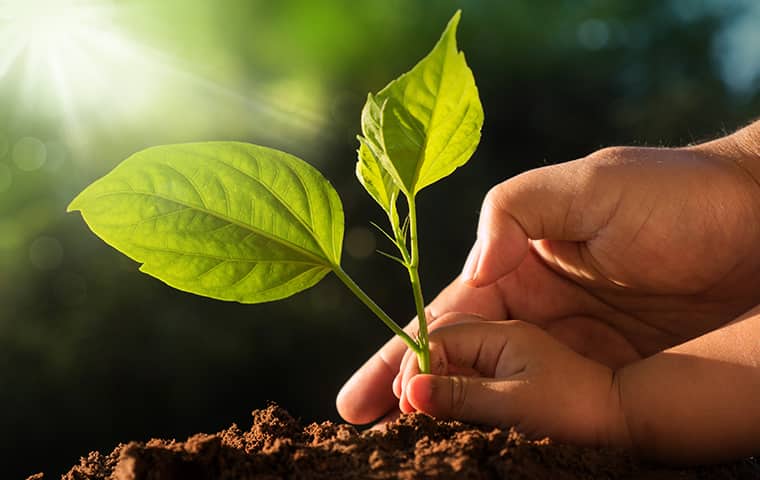 Green First
With this option, we'll always use green products first! We understand the desire to be environmentally friendly, and we also understand the desire to find a treatment option that suits the needs of your homes pests problem. With this treatment plan, we will use green products to treat your property. However, if you are unsatified with the results, you have the ability to switch to the use of synthetic products.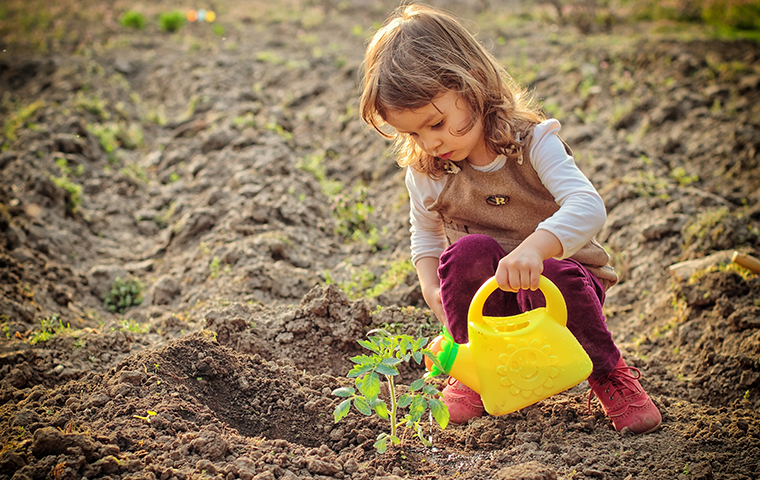 All Green
With this option, we'll utilize only green pest control products while treating your property. Our All Green treatment option is environmentally friendly and has the lowest impact on the environment, leaving behind a minimal carbon foot print. At Heritage Pest Control our organic solutions are effective and include the use of plant-based products, natural oils, and much more.
No Matter Your Pest Problem, We Have The Solution!
Whether you choose one of our triannual programs for year-round pest management or are looking for a one-time service, such as our bed bug control services, to eliminate a particular pest problem, the team here at Heritage Pest Control can help! We have the experience and expertise needed to effectively solve your pest problems while remaining environmentally conscious.
For more information about our residential pest control programs, commercial pest control services, or to get started with our services today, reach out to us at Heritage Pest Control!
Contact Us for Pest Relief
Complete the form below to request your service.