5 Reasons To Choose Heritage Pest Control
September 4, 2015
Discovering that you have a pest problem is never a good feeling, but rest assured that there are safe, effective ways to handle one. Heritage Pest Control has been delivering exceptional service for 26 years, and we look forward to serving you. Our exterminators are highly trained, our products are EPA-approved, and our methods are effective.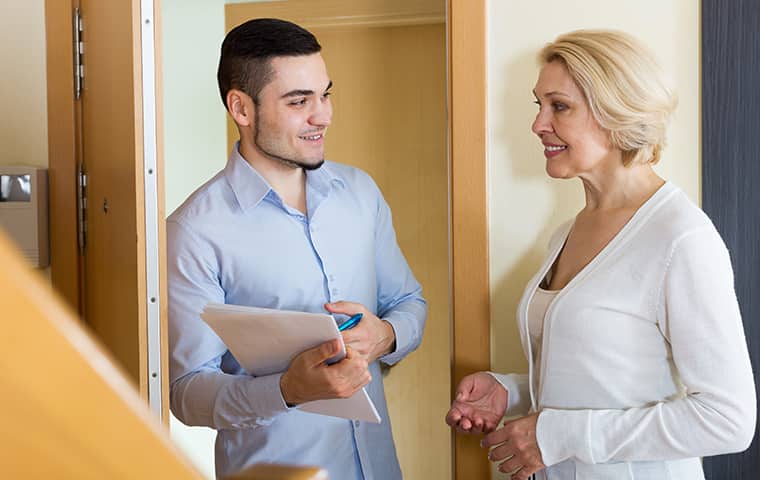 Here are five reasons why Heritage Pest Control should be your first choice for humane pest control solutions:
1. We Will Find You The RIGHT Solution
A lot of bugs and animals can be considered pests, but that doesn't mean they can all be eliminated using the same methods. At Heritage Pest Control, we are familiar with all types of pests, particularly those that are most common to New Jersey residents. For example, when the weather gets cold, it's more common for animals like raccoons and mice to find their way in. When you call us out, we'll determine what pest is bothering you and find an appropriate, specific solution for dealing with it.
2. Our Exterminators Receive Extensive Training
As a family owned company, it's very important that we hire the best exterminators. All of our professionals undergo weeks, months and years of extensive training and certifications. They must be re-certified every few years as well, which keeps their knowledge base up to date. Our exterminators are bilingual so they are able to communicate with most customers, and they are licensed individually by the state of New Jersey. To hold this license, exterminators must also maintain sufficient education hours. The bottom line is that our exterminators know pests.
3. We Have Over Two Decades Of Experience
Heritage Pest Control was established in 1989, giving us well over two decades of experience. Experience is important in this industry because we've learned which techniques are most effective for getting rid of pests and preventing future infestations. Our exterminators can also quickly recognize the signs of infestation so that there is no delay in recommending the best procedures.
4. We Provide Fast Service
We know that when a homeowner or business owner has discovered a problem, it can't wait. By that time, the pest problem can intensify and be harder to treat. When you call our company, we will schedule a consultation within 24 hours of that call. We want our customers to know that when they need service from us, we'll be there.
5. We Use The Safest Materials Possible
We always ask ourselves whether we would want to use our products in our own homes, near our own families. If we can't say yes, then we don't use them. All of our insecticides are EPA-approved and only used when necessary. Otherwise, we utilize exclusion methods, which is a humane way to control wildlife. Our exterminators also make use of natural organic compounds to combat pest issues that may not respond to insecticide treatments.