How To Tell If You Have Bed Bugs In Your New Jersey Home
September 13, 2019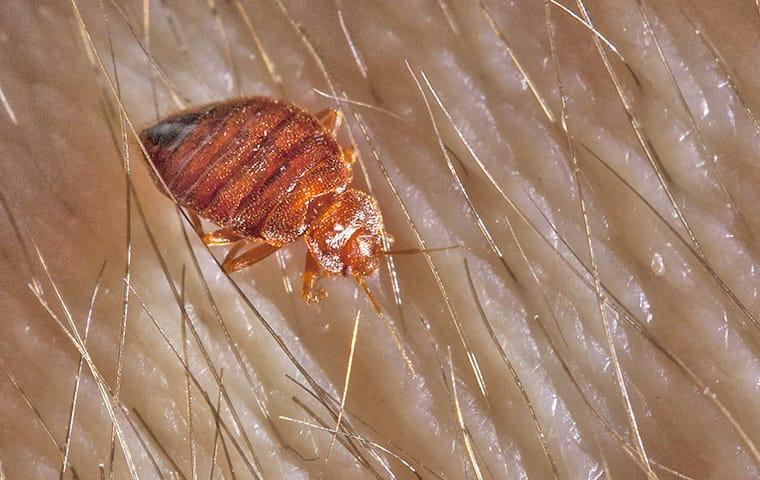 As we leave summer, we are also leaving another less known season, bed bug season. If you didn't already know this, summertime is prime time for bed bugs to travel, using human travel as a way to get around. When we spend time away on vacation, bed bugs find their way into our luggage and other items where they stay in hiding until we get home. Did you travel at all this summer? Your home may have bed bugs. Let us help you find out.
Signs Of a Bed Bug Infestation
When bed bugs invade homes, it can be difficult to spot them. That is if you don't know what to look for. Lucky for you, we know what to look for and are happy to share it with you.
For starters, you are going to want to check for blood in your bed. Not giant pools but rather tiny spots. These spots are what is called dribbling. This often happens after a bed bug is done feeding. Keep in mind, small blood stains alone are not enough to tell if you have bed bugs.
Another sign bed bugs leave behind is their fecal matter. This shows up as small black specs, usually in the creases of your bed.
Look for their shed skins, a byproduct of maturing bed bugs.
Finally, keep an eye out for the bed bugs themselves. They can be identified by their reddish-brown coloring and oval-shaped bodies. Although elusive, if you look hard enough, it is not uncommon to see a live bed bug crawling about, especially if the infestation is severe.
How Heritage Pest Control Can Help You Decide What Treatment Is Best For You
If you find any of the above signs of bed bugs in your home, or you would like a second opinion from someone who knows what to look for, your next step is to call a professional. Here at Heritage Pest Control, we are just that. We can help you know for certain if your home does or does not have a bed bug infestation. We can also help you find a solution that best fits your needs. We have a bed bug sniffing canine, who is both adorable and amazing at finding sleep-ruining pests.
To find out more about our bed bug control options, give us a call today. One of our qualified pest control representatives is standing by and ready to help.